Hardwood Knocks, Episode 99 — Ode to Gary Harris and Nikola Jokic…AKA: 2017-18 Denver Nuggets Preview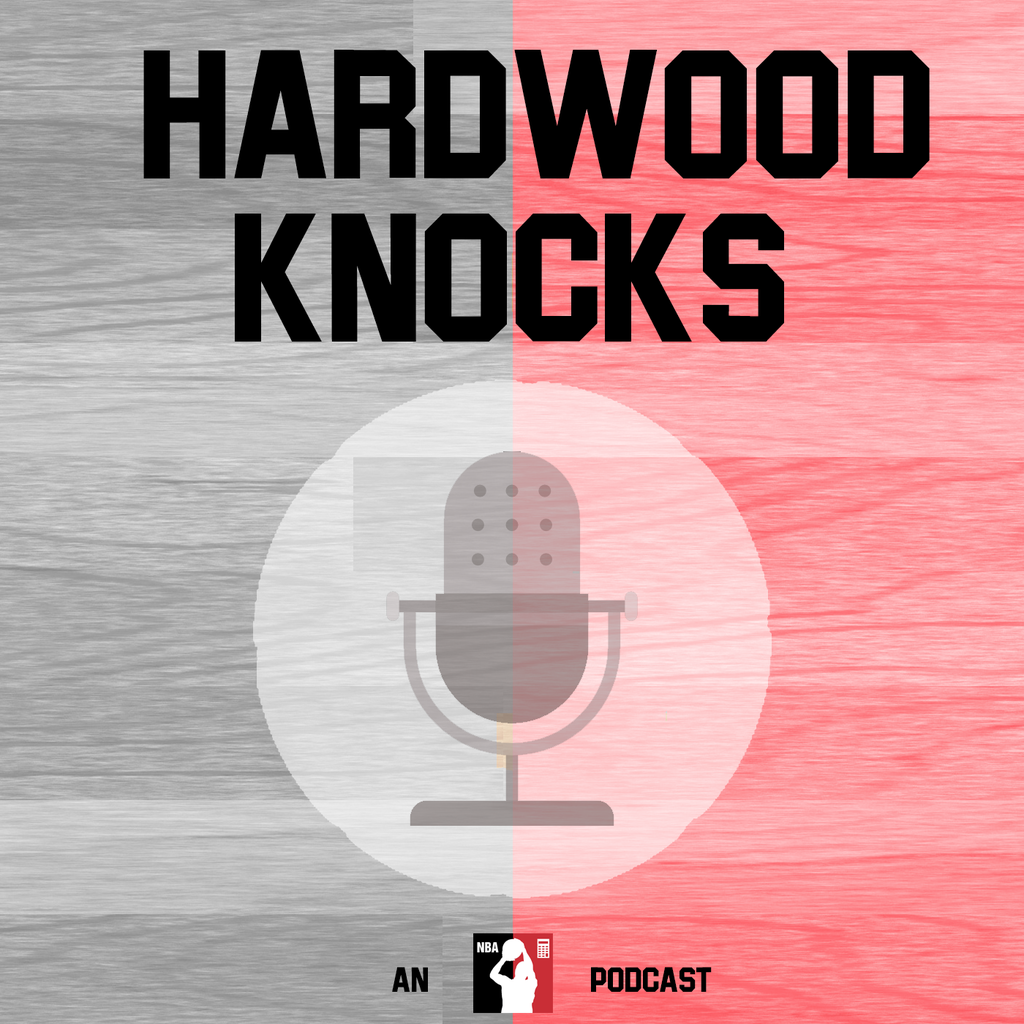 iTunes | BlogTalkRadio | Stitcher | Google Play (coming soon)
@HardwoodKnocks | @AndrewDBailey | @DanFavale
THROWBACK ALERT.
Former co-host of Hardwood Knocks-turned-founder of NBA Math Adam Fromal (@fromal09) reunited with Dan Favale to discuss the 2017-18 Denver Nuggets—the toast of the NBA's up-and-comer discussion.
You can't blame anyone for being high on the Nuggets. The combination of Nikola Jokic's intuitive passing, Gary Harris' masterful off-ball reads and Paul Millsap make for an exciting and promising trio—one founded upon two top-25 stars, Jokic and Millsap, and another top-50 talent in Harris.
And yet, the Nuggets are flawed. They have a bazillion power forwards on the roster and, thus, the most complex frontcourt rotation around. Maybe they get away with leashing Darrell Arthur and rookie Tyler Lydon to the bench, but they must find minutes for the recently re-signed Mason Plumlee and, apparently, increasingly disgruntled Kenneth Faried.
Losing Danilo Gallinari to the Clippers also left a shallow well of wings. Wilson Chandler and Will Barton remain, but the Nuggets must survive with Juan Hernangomez, a should-be 4, playing heavy minutes at the 3. Forcing Harris up a position will also need to be on the table.
And, finally, we have the point guard rotation. Will Emmanuel Mudiay look like an NBA player? Can Jamal Murray parlay modest decision-making out of the pick-and-roll into full-on pass-first mode? Can the Nuggets trade for Eric Bledsoe already?
Adam and Dan tackle all this and much more—including a very disruptive John Collins tangent, because, well, why the hell not?