Hardwood Knocks, Episode 96 — Do It for Michael Porter Jr: 2017-18 Chicago Bulls Preview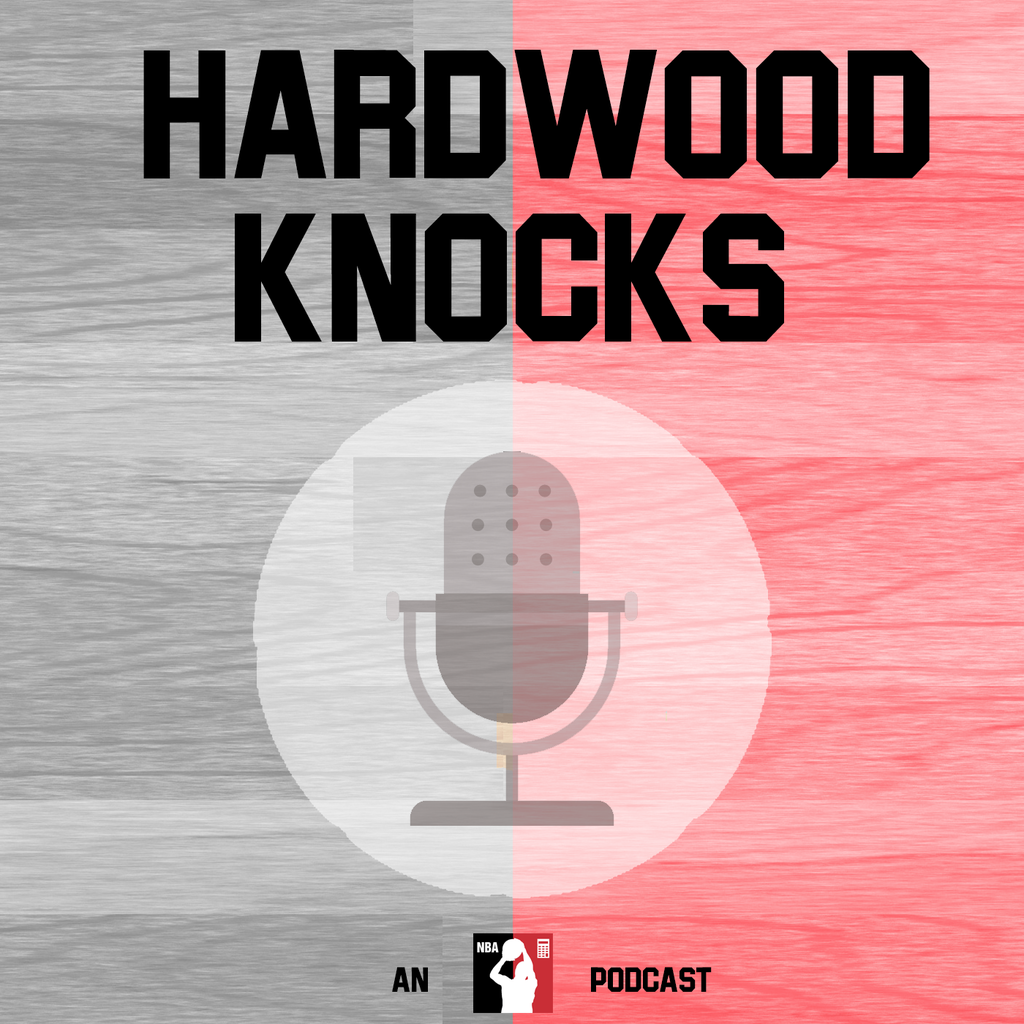 iTunes | BlogTalkRadio | Stitcher | Google Play (coming soon)
@HardwoodKnocks | @AndrewDBailey | @DanFavale
The Chicago Bulls are firing up the tank.
Or rather, they've been firing up the tank.
The Bulls leaned hard into the rebuild they've spent the past few years evading by trading Jimmy Butler, cutting ties with Dwyane Wade and Rajon Rondo and assembling a wing-light roster heavy on guards who can't shoot, guards who are injured and guards who are both injured and can't shoot.
Now, to be fair,  they also picked up Justin Holiday on a bargain contract (two years, $9 million). To be even more fair, at 28, he doesn't really fit the timeline.
Do any real silver linings exist for this team?
Is it the return of Nikola Mirotic? The new contract for Cristiano Felicio? The arrival of Lauri Markkanen? The hope that Zach LaVine will dominate upon returning from an ACL injury, whenever the hell that will be?
Should Bulls loyalists—assuming any remain—be excited to see Fred Hoiberg coach a team that doesn't perfectly fit his idealogy but at least should play with more than bottom-10 pace?
Should you just be crossing your fingers for GarPax to get axed?
NBA Math's own Arjun Baradwaj (@arjunebug21) hops on the pod to offer his thoughts on these Bulls. You don't want to miss this. He brings the hot #takez*, including, but not limited, to* thinking Felicio is a future All-Star; declaring Robin Lopez a goner on the trade market; believing that Jerian Grant is also a future All-Star; and having zero faith in Kris Dunn becoming more than a hobo's Marcus Smart.
(*These takes may or may not be fabricated.)