Hardwood Knocks, Episode 95 — Dallas Mavericks Preview: How will Dirk and the Kids Look in 2017-18?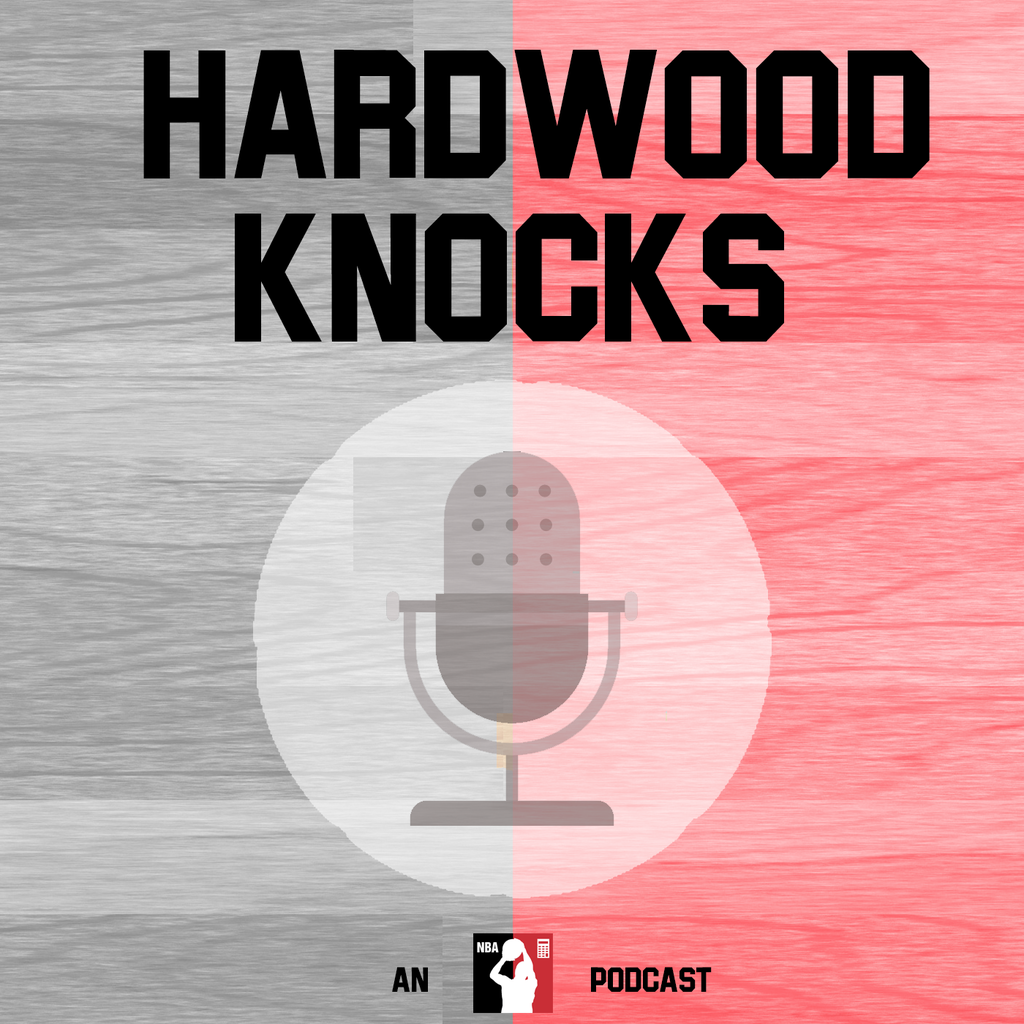 iTunes | BlogTalkRadio | Stitcher | Google Play (coming soon)
@HardwoodKnocks | @AndrewDBailey | @DanFavale
Dirk Nowitzki's 20th season. A new era led by Harrison Barnes and Dennis Smith Jr.. And contract years for Nerlens Noel and Seth Curry.
All those ingredients suggest it's another transitional year for the Dallas Mavericks.
For Nowitzki, age is certainly starting to take its toll, but head coach Rick Carlisle plans to continue starting him at center. What does that mean for Noel, who will play this season on a one-year qualifying offer? Is he a part of the Mavs' future or just a higher-end placeholder?
That is perhaps the biggest question facing Dallas this season, but it's most certainly not the only one. How will Curry follow up his breakout season? Is the hype surrounding Smith justified? Can Barnes improve on his oft-discussed weaknesses?
The Smoking Cuban and Locked On Mavs' Issac Harris (@IsaacHarrisNBA) discusses all this and so much more in the latest episode of Hardwood Knocks with Andy Bailey.
As always, be sure to leave a review of the show, subscribe and tell every sould you know to subscribe.
Until next time, SHOUTOUT BENO UDRIH.