Hardwood Knocks, Episode 93 — Life After Gordon Hayward: 2017-18 Utah Jazz Preview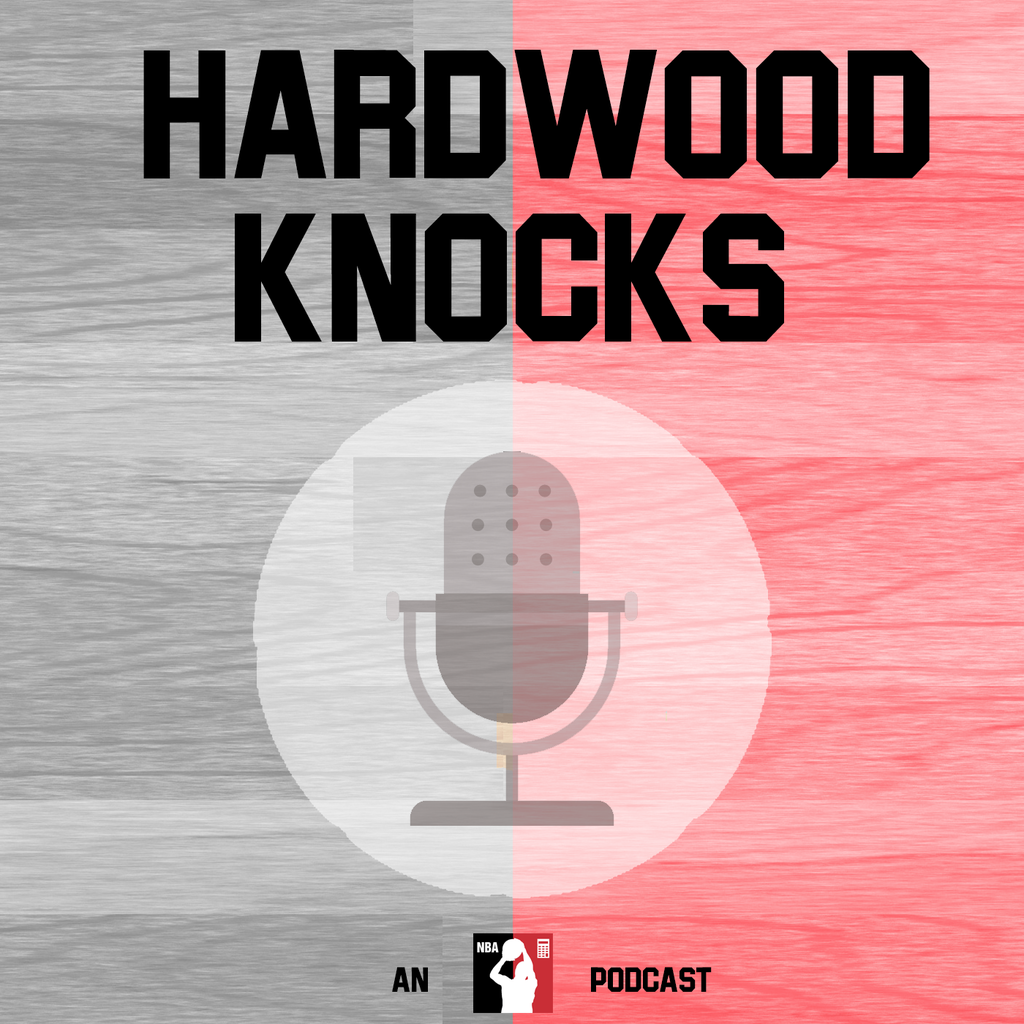 iTunes | BlogTalkRadio | Stitcher | Google Play (coming soon)
@HardwoodKnocks | @AndrewDBailey | @DanFavale
Most NBA teams are thrust into a thorough rebuild after losing a top-20 player, but not the Utah Jazz. They have a superstar cornerstone in Rudy Gobert, which gives them license to chase playoff berths in the immediate aftermath of Gordon Hayward's free-agency exit.
How high the Jazz can climb up the Western Conference ladder, though, ultimately depends on everyone else. Gobert will anchor a top-three defense, but he cannot ferry the offense to respectability outside the pick-and-roll.
That burden falls upon Ricky Rubio first and foremost. He is one of the craftiest playmakers in the NBA, but the absence of a reliable jumper, or even a strong touch around the rim, can render certain offenses predictable.
Hitting on another shot creator is paramount. The Jazz have Joe Johnson, but he's a million years old. Joe Ingles is one of the league's most underrated point forwards, but his on-ball value suffers when he can't leverage the shooting of Hayward or George Hill.
Rodney Hood is a smart bet to lead this team in scoring, but the Jazz have to see whether he can be an efficient No. 1 option. Rookies don't usually play monster roles on playoff hopefuls, but Donovan Mitchell may need to be an exception for Utah's offense to hum.
Beyond that, the Jazz must shed clarity on Gobert's frontcourt partnership with Derrick Favors, Dante Exum's future, potential small-ball lineups, their bench rotation and a whole lot more.
To help understand what we can expect from this squad in 2017-18, we turn to Angie Treasure (@snark_tank) of The Zone Sports Network.
Follow NBA Math on Twitter @NBA_Math and on Facebook.
Unless otherwise indicated, all stats are from NBA Math or NBA.com.