Hardwood Knocks, Episode 92 — Dwight Howard's Last Stand Needs Kemba: 2017-18 Charlotte Hornets Preview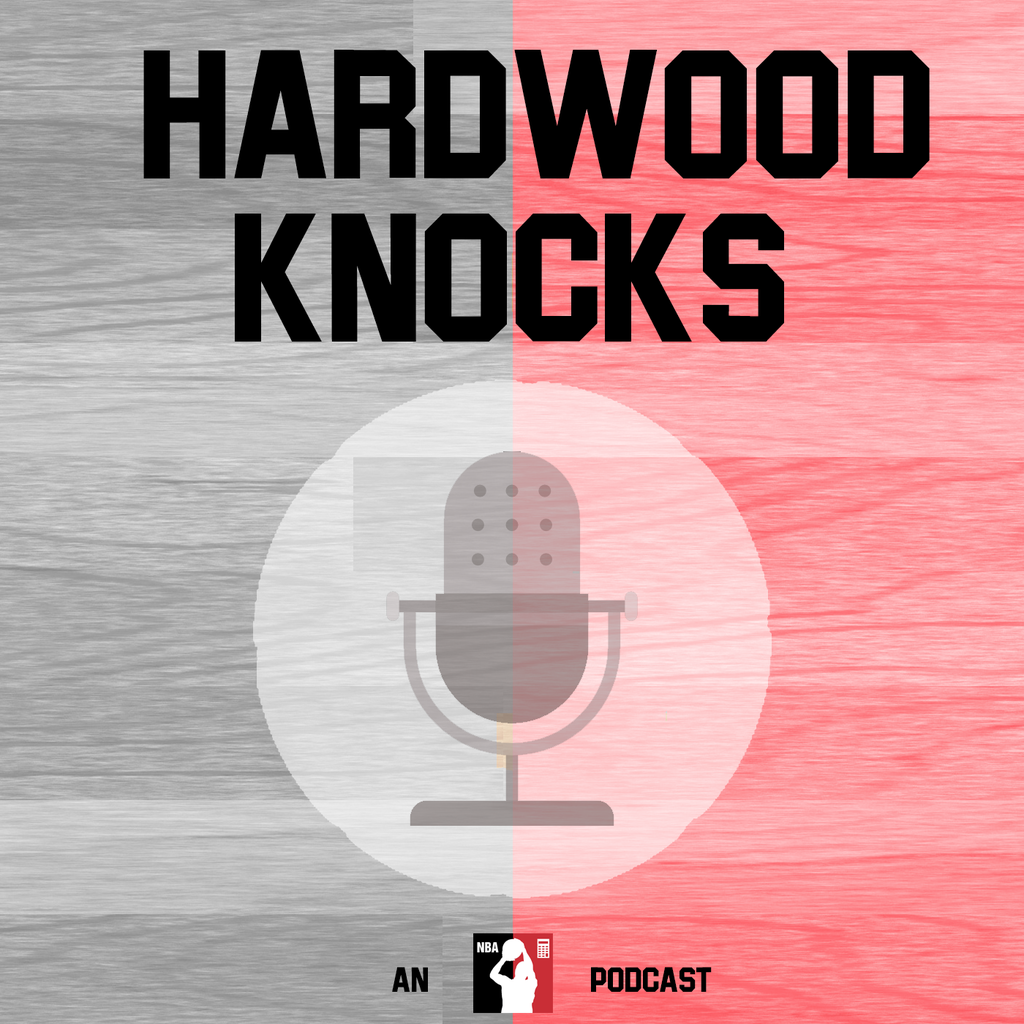 iTunes | BlogTalkRadio | Stitcher | Google Play (coming soon)
@HardwoodKnocks | @AndrewDBailey | @DanFavale
The Charlotte Hornets stayed true to their roots over the NBA's offseason: They retooled, despite being a non-factor in free agency, without embracing a total reinvention. And, by leaning into this approach, they've instantly turned into one of the league's most interesting teams—a 36-win squad with boom-and-bust potential, fully equipped to flirt with 50 victories yet uncomfortably close to being lost within the Eastern Conference's thicket of mediocrity.
Dwight Howard's integration will play a big role in whether the Hornets meet their ceiling or once again fall short of expectations. They have to indulge his post-up penchants to some degree, but head coach Steve Clifford has moved away from those back-to-the-basket sets in favor of more three-pointers. Can he sell Howard on a high-usage role as the pick-and-roll diver? And can Howard accept this job description without letting his volume on offense impact his demeanor on the defensive end?
Getting more out of Nicolas Batum will also be key. He was a turnover machine in the pick-and-roll last season and has seen his efficiency drop from beyond the arc. His defense remains solid, even at the 2, but the Hornets may need to find time for him at the 4—where they're overstocked—if it turns out he cannot get by opposing 2s and 3s.
Not to be lost in any of this is Kemba Walker, Charlotte's unchallenged MVP.
He has transformed into one of the Association's most dangerous off-ball threats and remains, perhaps, the most underrated defender at the point guard position. He should be able to carry the Hornets toward respectability, irrespective of what happens with Howard's role; Batum's offensive efficiency; Cody Zeller's play off the bench; Michael Kidd-Gilchrist's tug-of-war with offensive development; Malik Monk's NBA debut; Marvin Williams' attempt to distance himself from a suboptimal 2016-17; a persisting lack of guaranteed playmaking off the bench; and so on.
To help us navigate this minefield of talking points, we turn to CBS Sports' Chris Barnewall (@ChrisBarnewall).