Hardwood Knocks, Episode 88 — Hassan Whiteside Should Snapchat This: 2017-18 Miami Heat Preview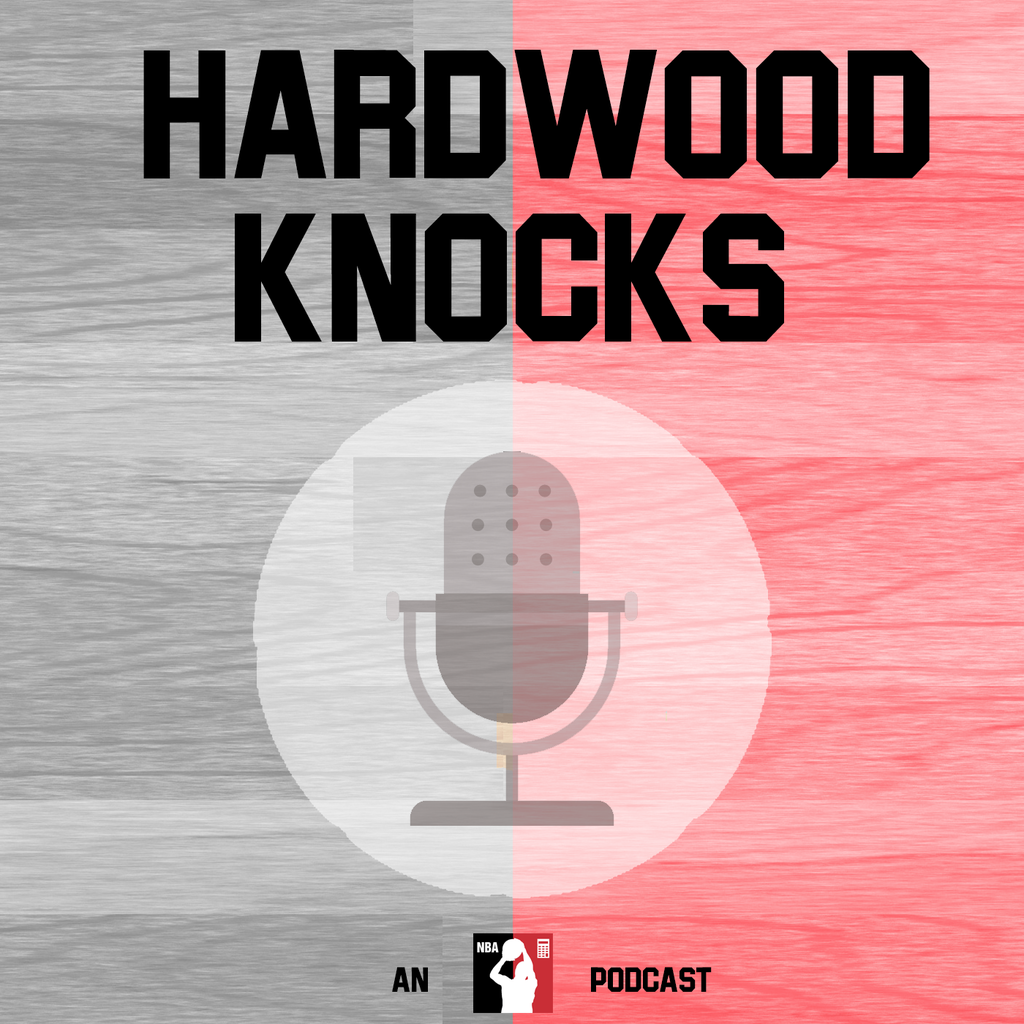 iTunes | BlogTalkRadio | Stitcher | Google Play (coming soon)
@HardwoodKnocks | @AndrewDBailey | @DanFavale
After finishing the 2016-17 NBA season on a 30-11 tear, following a cataclysmic 11-30 start, the Miami Heat had two options: They could lean into their half-season detonation, reinvesting in a promising squad that didn't make the playoffs, or they could pivot into a quasi-rebuild or full-scale teardown.
Surprise, surprise, Pat Riley chose the former.
Except, he didn't just steer into the 30-11 Heatles. He cannonballed into them.
Both James Johnson (four years, $60 million) and Dion Waiters (four years, $52 million) received new contracts. Then he added Kelly Olynyk (four years, $52 million). And then he signed Josh Richardson to an extension (four years, $42 million).
Clearly, Riley believes his squad can recapture and build upon the magic from last year's 41-game miracle.
Well that, or he knows he won't be around much longer and doesn't want to spend the next one to two years losing a crap ton of basketball games.
Whatever, though. The Heat are all-in on this season either way—and, as of now, the next two to four seasons, since they'll be lucky to avoid luxury-tax implications in 2018-19 and 2019-20.
But we digress. This is a podcast about the 2017-18 campaign, albeit with plenty of big-picture talk sprinkled in. We need to decide, like Riley already has, whether the Heat can bust their way into the Eastern Conference's fight for fringe contention or made a mistake doubling down on a .500 roster that almost wasn't.
We also need to talk about Goran Dragic being a demigod, Hassan Whiteside's trade value, Tyler Johnson's contract, Erik Spoelstra's sheer greatness and future five-time MVP Rodney McGruder, because that's what we do.
Wes Goldberg (@wcgoldberg) from The Step Back and Locked On Heat (LockedOnHeat) podcast joins us as we dive head first into one of the NBA's most fascinating teams.