Hardwood Knocks, Episode 85 — Goodbye Kyrie: 2017-18 Cleveland Cavaliers Preview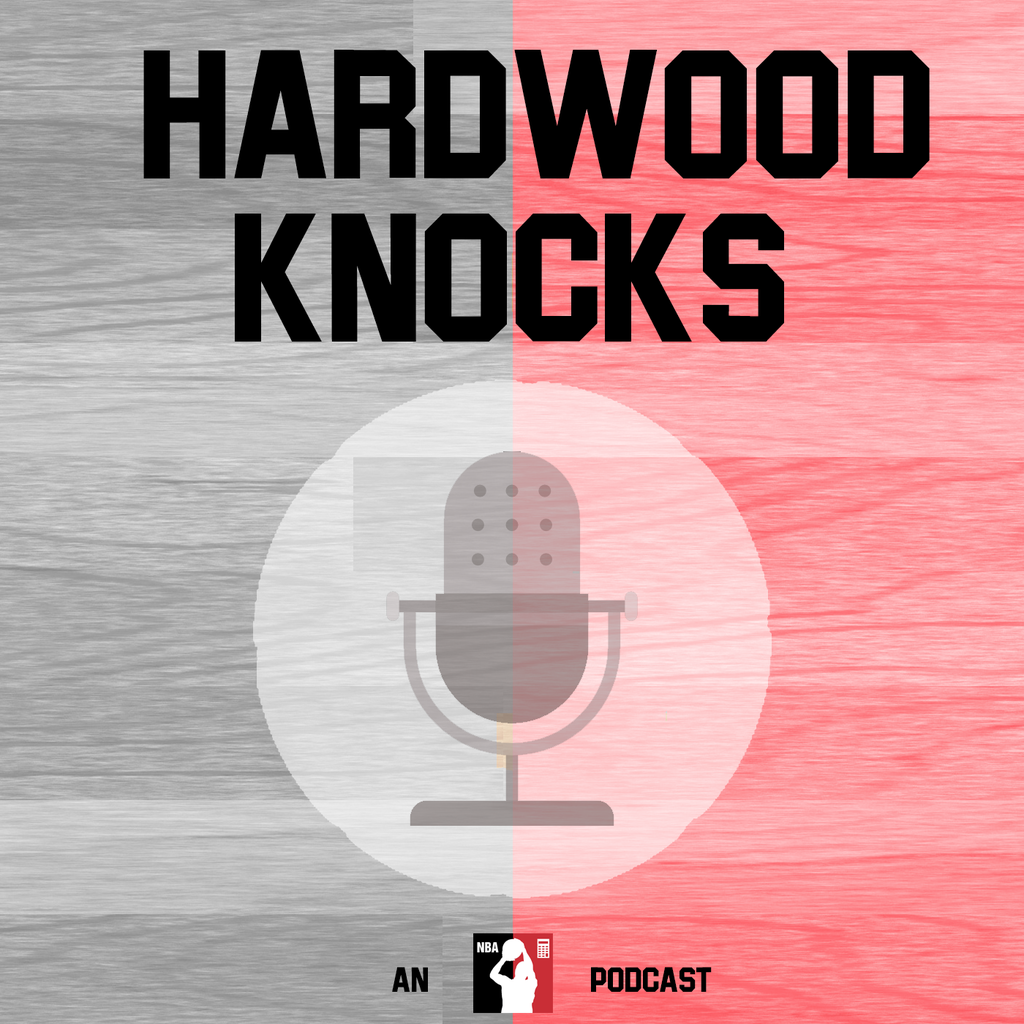 iTunes | BlogTalkRadio | Stitcher | Google Play (coming soon)
@HardwoodKnocks | @AndrewDBailey | @DanFavale
The Cleveland Cavaliers are never not interesting.
It doesn't matter whether they're getting hammered for not being as good as the Golden State Warriors or lauded for pulling off the greatest NBA Finals comeback ever in 2016. We never run out of things to discuss when it comes to LeBron James' team.
This upcoming season is no different. In fact, it's more of the same…on steroids.
The Cavaliers indulged Kyrie Irving's surprise trade request, sending him to the Boston Celtics in exchange for Jae Crowder, Isaiah Thomas, Ante Zizic and the Brooklyn Nets' 2018 first-round pick. Though there have been mixed reactions to the their situation, the general consensus is this: The Cavaliers received a phenomenal return on Irving's departure and remain set up to blitz through the Eastern Conference.
Questions remain, though.
How will LeBron respond to Irving's exit? Might we see him go hard after his fifth MVP award? Or will he perhaps crack, ever so slightly, under an increased workload in his 15th season?
What will Kevin Love's role look like in the Cavaliers' offense this year? Will Thomas get healthy? How much of an impact will Crowder have? Can Cleveland trade Iman Shumpert already? Is Tristan Thompson still underated? Is the Carmelo Anthony-to-Cleveland dream dead or alive?
Carter Rodríguez (@Carter_Shade) of Fear The Sword and The Chase Down podcast joins Hardwood Knocks to wrap up the Irving trade, talk shop on the Cavaliers' 2017-18 outlook and figure out if they're now built to contend with the Warriors.