Hardwood Knocks, Episode 78 – Finding Andre Drummond: 2017-18 Detroit Pistons Preview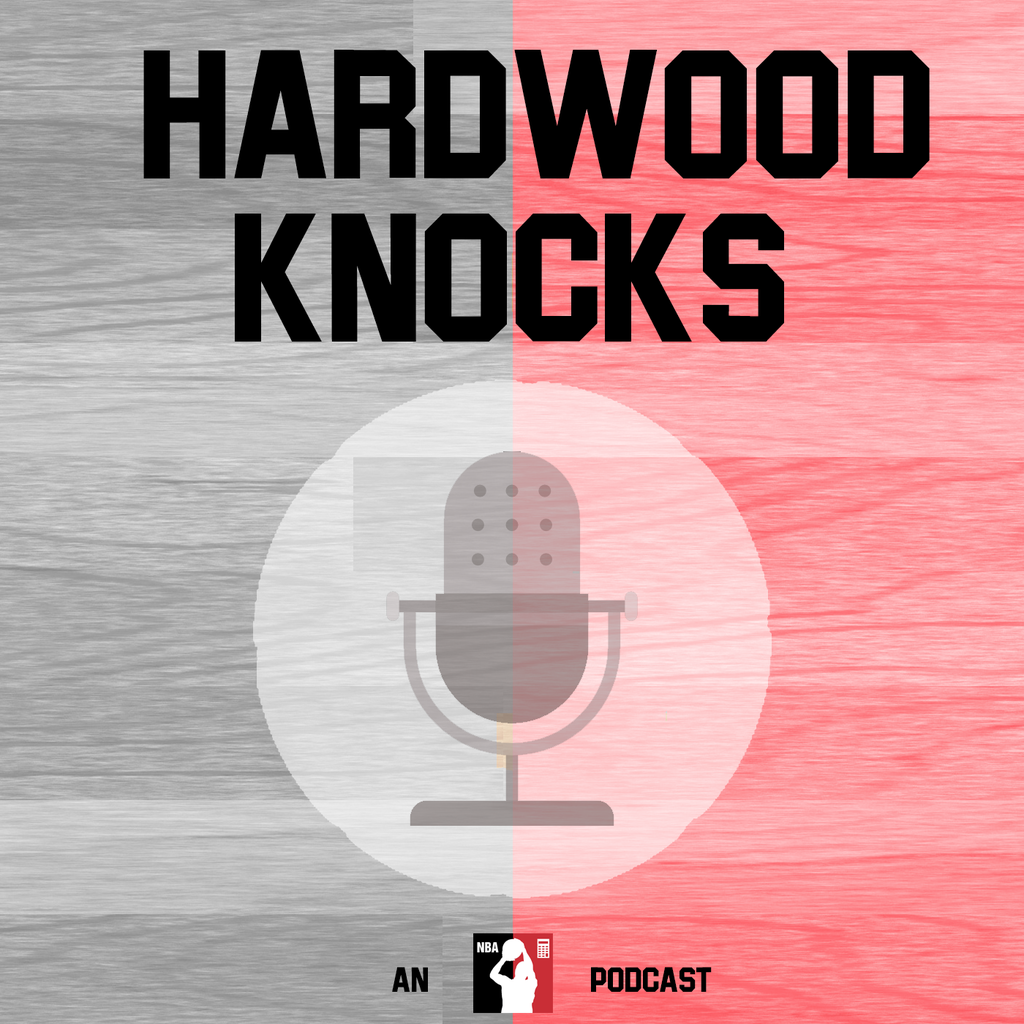 iTunes | BlogTalkRadio | Stitcher | Google Play (coming soon)
@HardwoodKnocks | @AndrewDBailey | @DanFavale
The Detroit Pistons followed up their disappointing 37-win campaign in 2016-17 with one hell of an offseason.
They hard-capped themselves on Day 1—Day 1!—of free agency. They traded the two years and $10.4 million remaining on Marcus Morris' contract for Avery Bradley's expiring deal. They renounced the rights to restricted free agent Kentavious Caldwell-Pope, thus allowing him to join the Los Angeles Lakers.
Did they make the right decision? Should they pay Bradley long term? Will they get the expected leap from Stanley Johnson? Is Reggie Jackson healthy enough to lead an above-average offense? Is this the year Andre Drummond finally shows material improvement on both ends of the floor? And, finally, do they have enough juice to clinch a postseason return in 2018?
Duncan Smith (@DuncanSmithNBA) of PistonsPowered and Locked on Pistons stops by Hardwood Knocks' pressure-cooker to douse cold water on Dan's propensity for KCP and make sense of what comes next for Stan Van Gundy's rebuilding, but-not-really-rebuilding squad.