Hardwood Knocks, Episode 76: Diving Into Kyrie Irving Trades, Cavaliers Future with Fear The Sword's Justin Rowan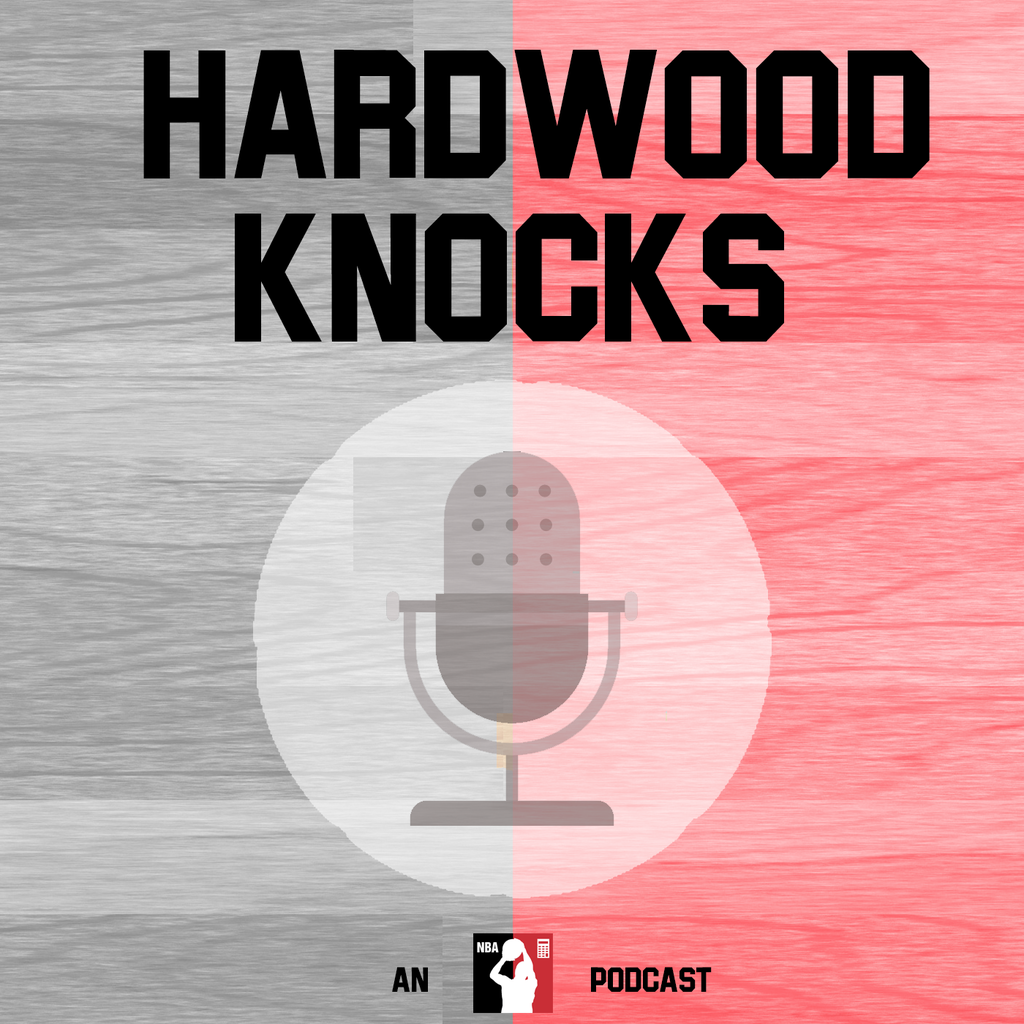 iTunes | BlogTalkRadio | Stitcher | Google Play (coming soon)
Kyrie Irving has requested a trade from the Cleveland Cavaliers.
So…now what?
There are a lot of layers to this story. Where might Kyre Irving end up? Which types of trades are most appealing to the Cavaliers? Who should they target in return? Is Irving a good fit for the Denver Nuggets? The Milwaukee Bucks? How about the Phoenix Suns? Should you buy your Cavaliers Eric Bledsoe jersey now?
Equally important: What does all this mean for LeBron James' future in Cleveland? Is he gone? Does Irving want out in part because he thinks LeBron is leaving, or does he really want to be the alpha somewhere else? And if it's the latter, can Irving be the top option for an above-average playoff team?
Justin Rowan of SB Nation's Fear The Sword and Almighty Baller Radio's The Chase Down podcast stops by to break it all down with Andy and Dan. There's loads of stuff to unpack here, and rumor has it you don't want to miss a moment of it!
Follow Hardwood Knocks on Twitter: @HardwoodKnocks, @AndrewDBailey and @danfavale.