Hardwood Knocks, Episode 91 — Embiid and Simmons and Fultz, LEGGO: 2017-18 Philadelphia 76ers Preview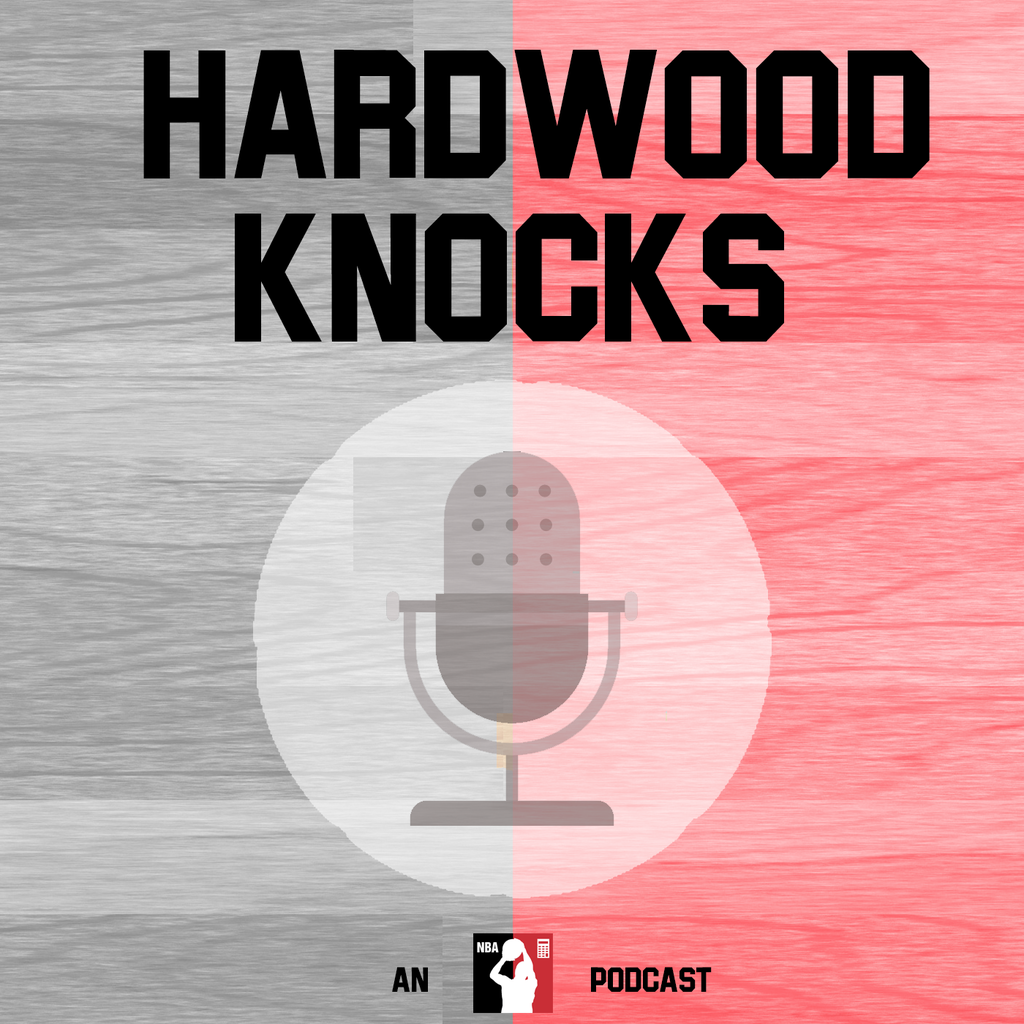 iTunes | BlogTalkRadio | Stitcher | Google Play (coming soon)
@HardwoodKnocks | @AndrewDBailey | @DanFavale
So much is going on with the Philadelphia 76ers, we jump-start their 2017-18 season preview in the only way that makes a semblance of sense: by posing roughly six bajillion-zillion-quadtrillion questions.
First and foremost: Are they a playoff team after signing J.J. Redick to a one-year deal—Amir Johnson, too—and adding Markelle Fultz to a healthy Ben Simmons and Joel Embiid? Hell, is Embiid even healthy? How many games should we expect to see him play in this year?
And to this end, what do the Sixers do with his extension situation? Should they pursue a deal now, when so much about his health is still up in the air? Do they just let negotiations ride out into restricted free agency next summer?
Will a renegotiate-and-extend get done with Robert Covington, as everyone initially assumed, or do the Sixers prefer leveraging his micro cap hold next summer into oodles of spending power? And speaking of RoCo, is Dario Saric really a threat to start at the 3 over him? (Spoiler: He's not.)
Assuming everyone's healthy, how are the Sixers going to play? Like, what happens on offense? Does Fultz have the off-ball touch and slashing chops to let Simmons take the reins? Can the point power forward survive off the rock enough to give Embiid and Fultz their share of touches?
Is Jahlil Okafor really still on this team?
Can we get a round of applause for baby unicorn Richaun Holmes?
Does Brett Brown really think T.J. McConnell is the greatest NBA player of all time?
Bleacher Report's Alec Nathan (@AlecBNathan) stops by to rap about all this, and more.