Hardwood Knocks, Episode 89 — Let the Kyrie Irving Era Begin: 2017-18 Boston Celtics Preview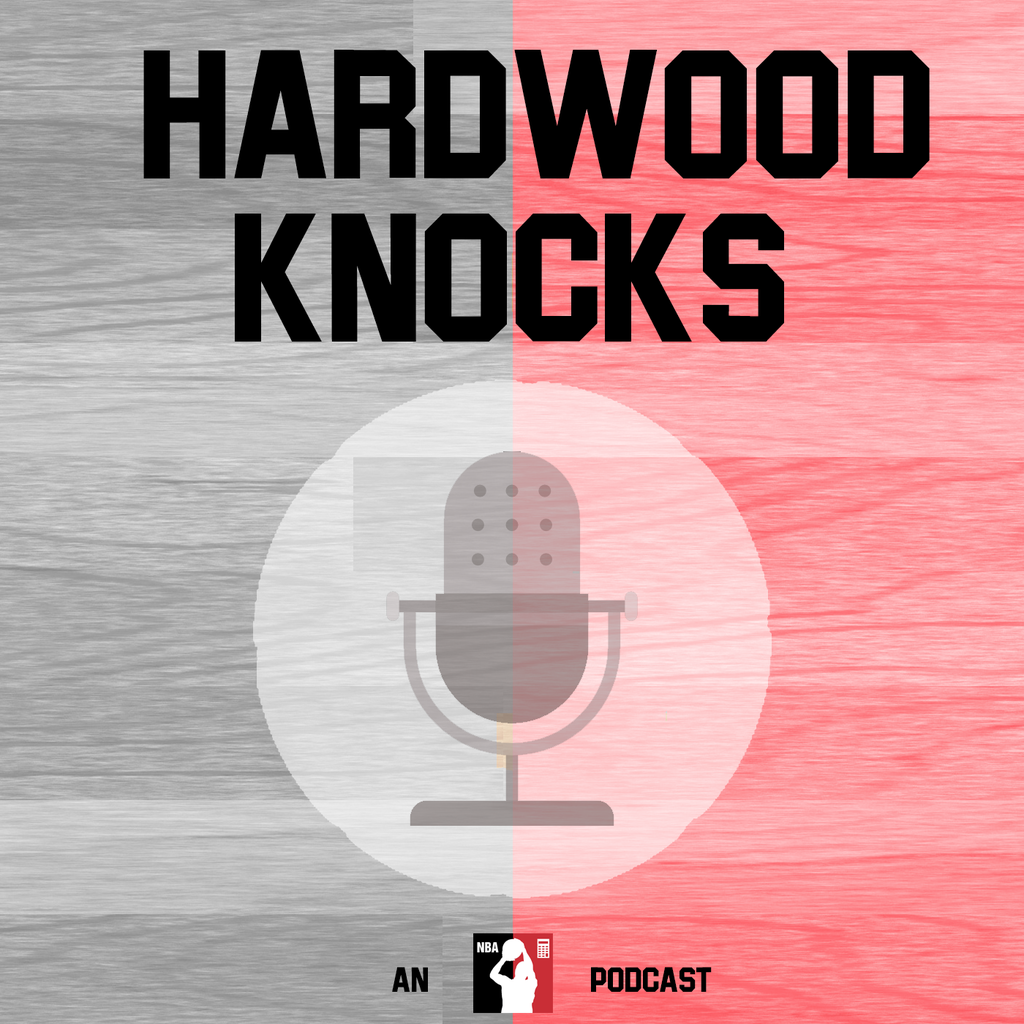 iTunes | BlogTalkRadio | Stitcher | Google Play (coming soon)
@HardwoodKnocks | @AndrewDBailey | @DanFavale
Posting the best record in the East and earning a trip to the Conference Finals did not stop the Boston Celtics from wheeling and dealing over the offseason.
Team president Danny Ainge overhauled nearly two-thirds of the minutes represented from last year's squad to form a new-look faction built around Kyrie Irving, Gordon Hayward and Al Horford. The names are flashy, the roster well-stocked, but this reinvention came at the expense of key core members, including Avery Bradley, Jae Crowder, Kelly Olynyk and Isaiah Thomas. That makes it a gamble—a big one.
That the Celtics embraced this extensive shakeup at all suggests they're not done straddling two timelines. More than that, it implies they care far more about being the next-superpower-up, rather than the foremost threat to current juggernauts like the Golden State Warriors and Cleveland Cavaliers.
Indeed, the Celtics might still be that team. The Eastern Conference is a mess of sub-mediocrity below the Cavaliers, and they have the talent to run off 50-something wins without playing perfect basketball. But shifts of this magnitude take time to hash out. Ainge and Irving have already hinted this group won't jell together overnight, or even close to it. They'll labor through growing pains, perhaps struggling to match up with last year's 53-win performance.
Still, they haven't thrown in the towel on 2017-18. Again: They have the talent to compete with almost anyone.
As for how long it takes for them to reach their ceiling, well, that's a topic for Vice Sports' Michael Pina (@MichaelVPina). He stops by the Hardwood Knocks pressure-cooker to help outline what comes next for the Celtics after a hella-busy summer.
As always, be sure to subscribe to and rate Hardwood Knocks on iTunes. You can also find us on Stitcher and BlogTalkRadio. And as 50 Cent's biopic suggests: Follow Andy Bailey (@AndrewDBailey), Dan Favale (@danfavale), the show (@HardwoodKnocks) and NBA Math (@NBA_Math) on Twitter or die trying.