Hardwood Knocks, Episode 87 — DeMarcus Cousins, Meet the Playoffs(?): 2017-18 New Orleans Pelicans Preview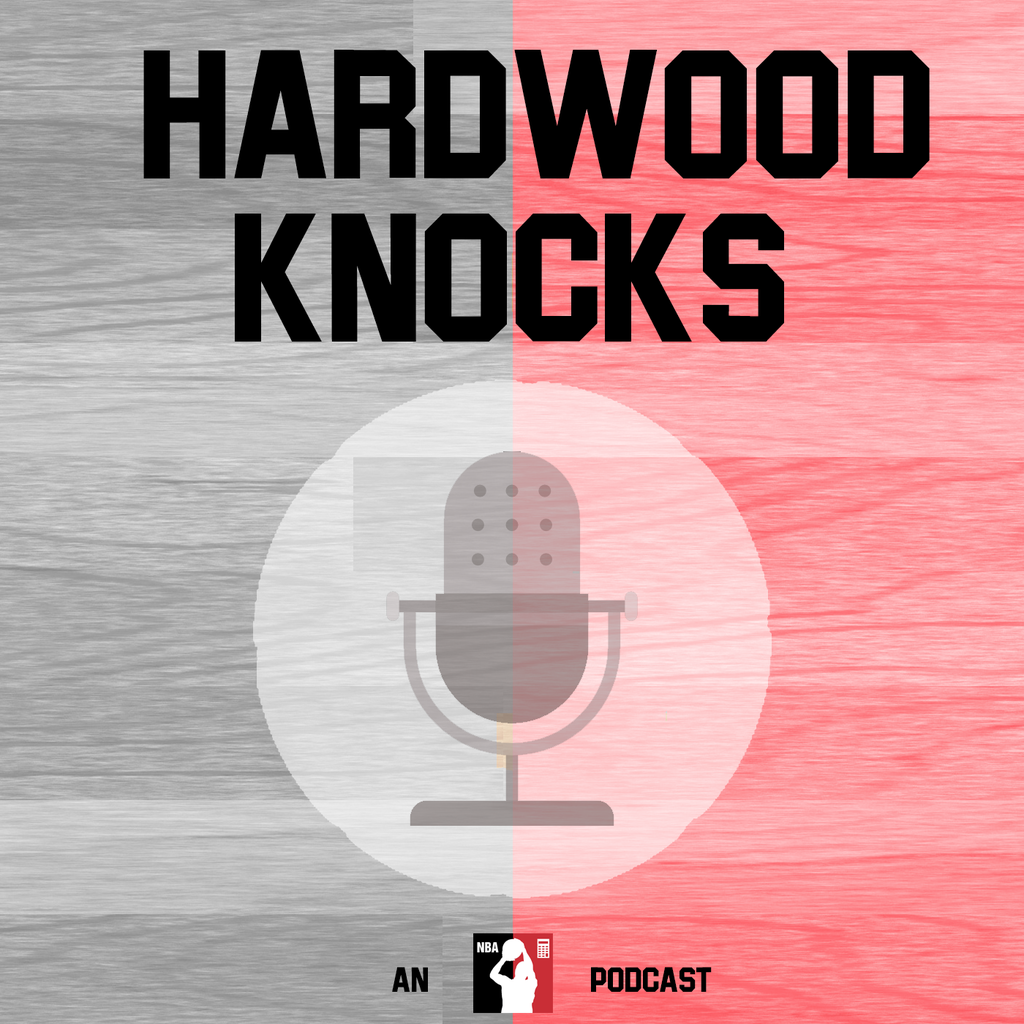 The New Orleans Pelicans are approaching perhaps the most important season in franchise history.
This slant is neither hyperbolic or inflammatory. It's the truth. So much is riding on how the Pelicans fare this year, after missing the playoffs in each of the past two seasons.
Pretty much everything starts with DeMarcus Cousins' free agency. He will hit the open market in 2018, and while the Pelicans get to dangle a fifth year that no one else can, his return is hardly guaranteed. If they fall out of the playoff picture or get the sense he's itching for a relocation, they'll have to look at moving him around the trade deadline.
And if he leaves, Anthony Davis' future is suddenly shrouded in mystery, if not butter-thick panic. The notion that the Pelicans must shop him now is overblown (read: stupid). He cannot explore free agency until 2020 (player option), and the designated player exception he'll surely qualify for could keep him in town no matter what.
Lose Cousins, and the Pelicans are forced to confront Davis' future head on. They can give it another go in 2018-19, then reevaluate the situation when he's one year out from free agency; shop him around the league as a top-10—verging on top-five—player with multiple years left on his deal next summer; or keep him into through the life of his pact and hope for the best.
All this, of course, could become a non-issue if the Pelicans make the playoffs and convince both Cousins and Davis they're going somewhere special.  But will they? Bourbon Street Shots' Mason Ginsberg (@MasonGinsberg) joins Hardwood Knocks to preview New Orleans' 2017-18 go-round, and all that's on the line beyond it.