Hardwood Knocks, Episode 84 — Paul George Isn't a Laker Yet: 2017-18 OKC Thunder Preview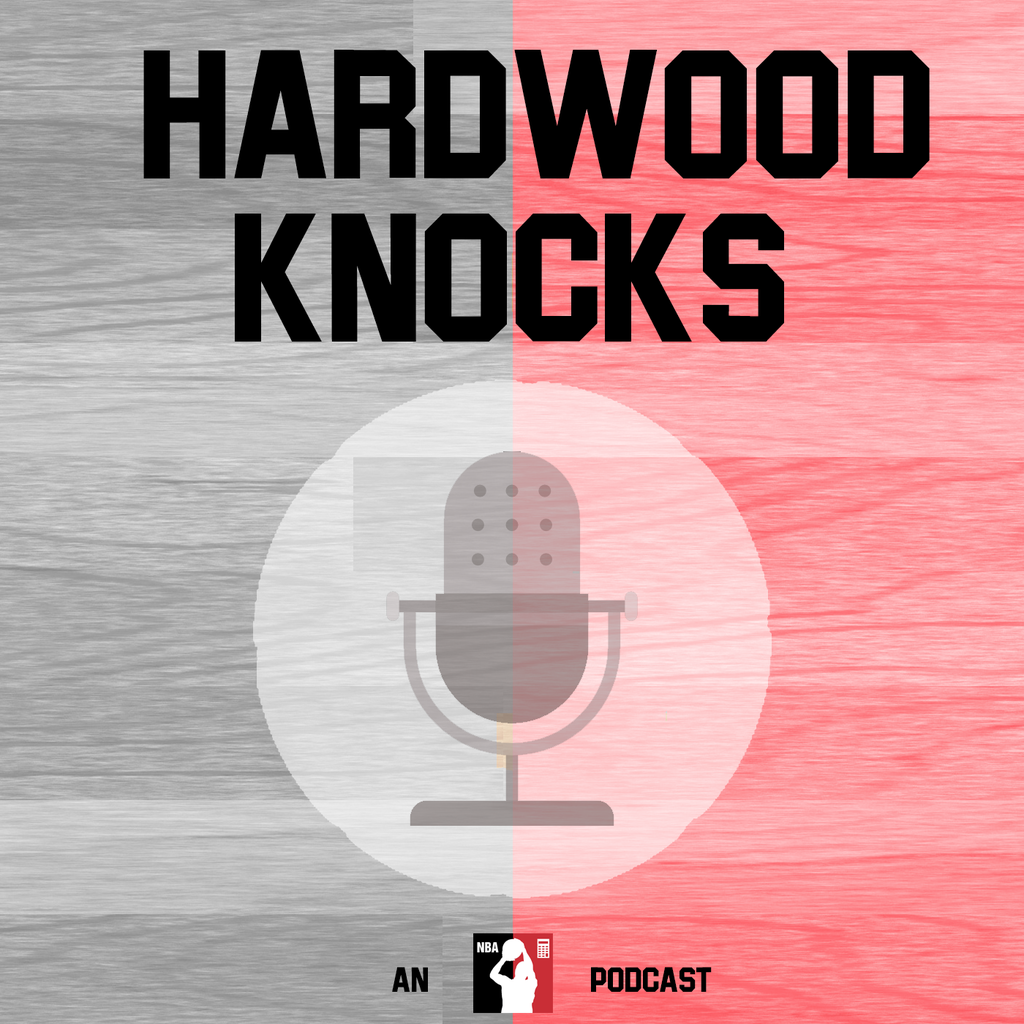 iTunes | BlogTalkRadio | Stitcher | Google Play (coming soon)
@HardwoodKnocks | @AndrewDBailey | @DanFavale
So much for the Oklahoma City Thunder's lack of flexibility.
Though they entered the summer barren of cap space and with very few trade assets, the Thunder somehow turned their restrictive position into the additions of Paul George, Patrick Patterson and Raymond Felton, morphing themselves into one of the NBA's most dangerous title contenders.
Sure, they still need to take the floor. Things could go sideways. Russell Westbrook and George could clash. The freshly re-signed Andre Roberson could keep bricking wide-open threes. Patterson's athroscopic procedure on his left knee could lead to a more sinister setback. Steven Adams could fail to recapture his pick-and-roll mojo. Jeremai Grant could stop hitting three-pointers.
Or, you know, everything could go down perfectly.
The Thunder, on paper, are built as well as anyone to contend with the Golden State Warriors. George and Westbrook just make sense together, and the signing of Patterson unlocks deadly small-ball combinations the Thunder didn't have at their disposal even when they called Serge Ibaka a friend.
The upshot: They don't have a lot of time to put things together.
George is a free agent next summer, and everyone thinks he's going to the Los Angeles Lakers. Westbrook will hit the open market as well if he doesn't sign an extension. The Thunder need to get their crazy train rolling, and fast, lest this squad become a one-year placeholder.
Will they be as good as their personnel suggests ? We turn to the Norman Transcript's Fred Katz (@FredKatz) for answers.