Hardwood Knocks, Episode 83 — The NBA's Worst? Not So Fast: 2017-18 Brooklyn Nets Preview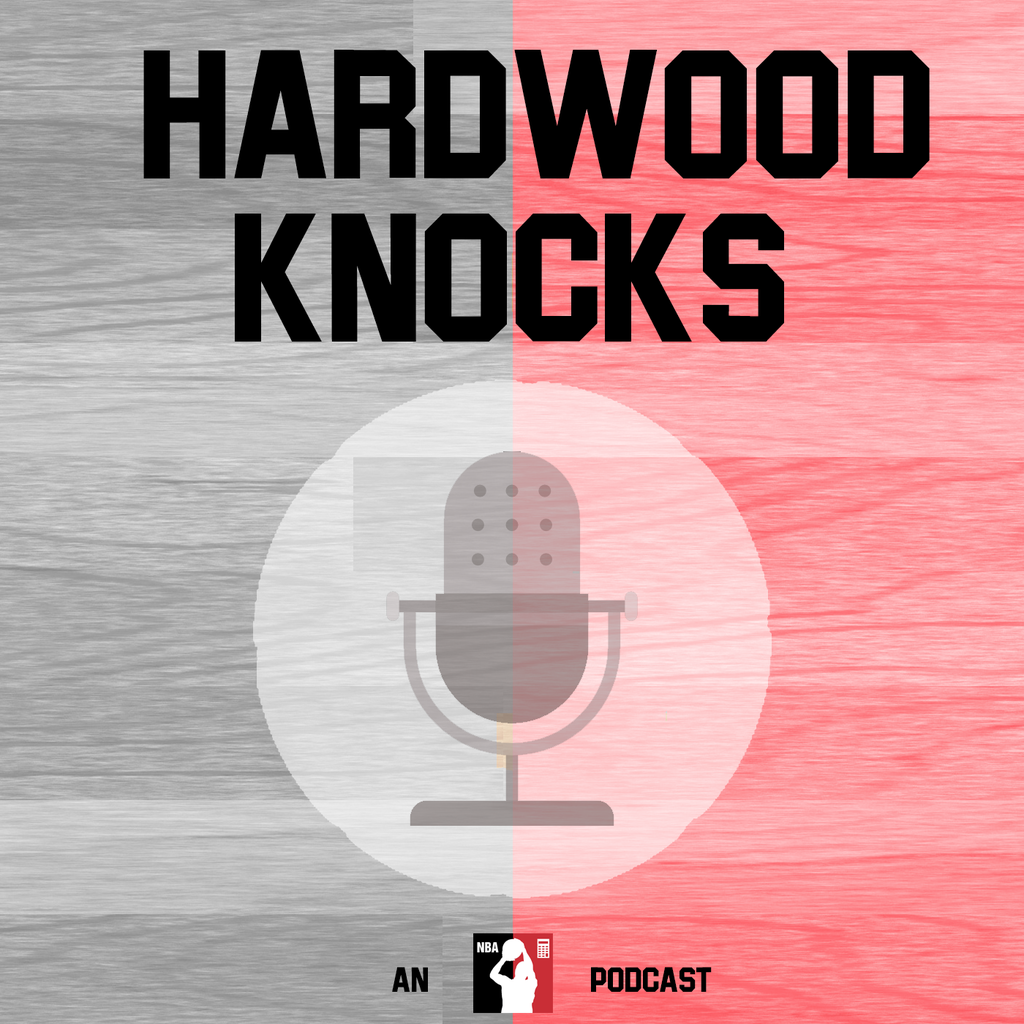 iTunes | BlogTalkRadio | Stitcher | Google Play (coming soon)
@HardwoodKnocks | @AndrewDBailey | @DanFavale
SPOILER ALERT: The Brooklyn Nets are not going to be good next season.
Crazy, we know. As much as they've done to revamp the roster, they still project to be one of the NBA's worst teams. But will they be the NBA's worst team? Definitely not. Maybe. We think.
After finishing 2016-17 with just 20 wins, the Nets have undergone a quasi-transformation. They traded Brook Lopez over the summer while taking on Timofey Mozgov's bloated deal in order to get D'Angelo Russell. They scooped up an extra two picks from the Toronto Raptors in exchange for eating the final two years on DeMarre Carroll's deal. They landed Allen Crabbe from the Portland Trail Blazers. They drafted Jarrett Allen. They are better. Much better
Hell, they might even be better than that. A full year of a healthy Jeremy Lin and Caris LeVert, coupled with all their new additions, attached to a crappy Eastern Conference, could make for some surprising returns.
But let's not get ahead of ourselves. The Nets are still in the early stages of a thorough rebuild, and their 2018 first-round pick is still being sent to the Cleveland Cavaliers (via the Boston Celtics). Plus, by serving as the NBA's premier salary-dumping ground, they've bilked themselves of valuable cap flexibility later on. The chance exists they'll once again struggle to sniff 20-plus wins.
So which is it for these Nets leading into next season: Is the glass half-full or half-empty? NBA Math's Tim Stubbs (@StubbHubb) joins Hardwood Knocks to break it all down.