Hardwood Knocks, Episode 82 — CP3 + Harden = Look Out Dubs? 2017-18 Houston Rockets Preview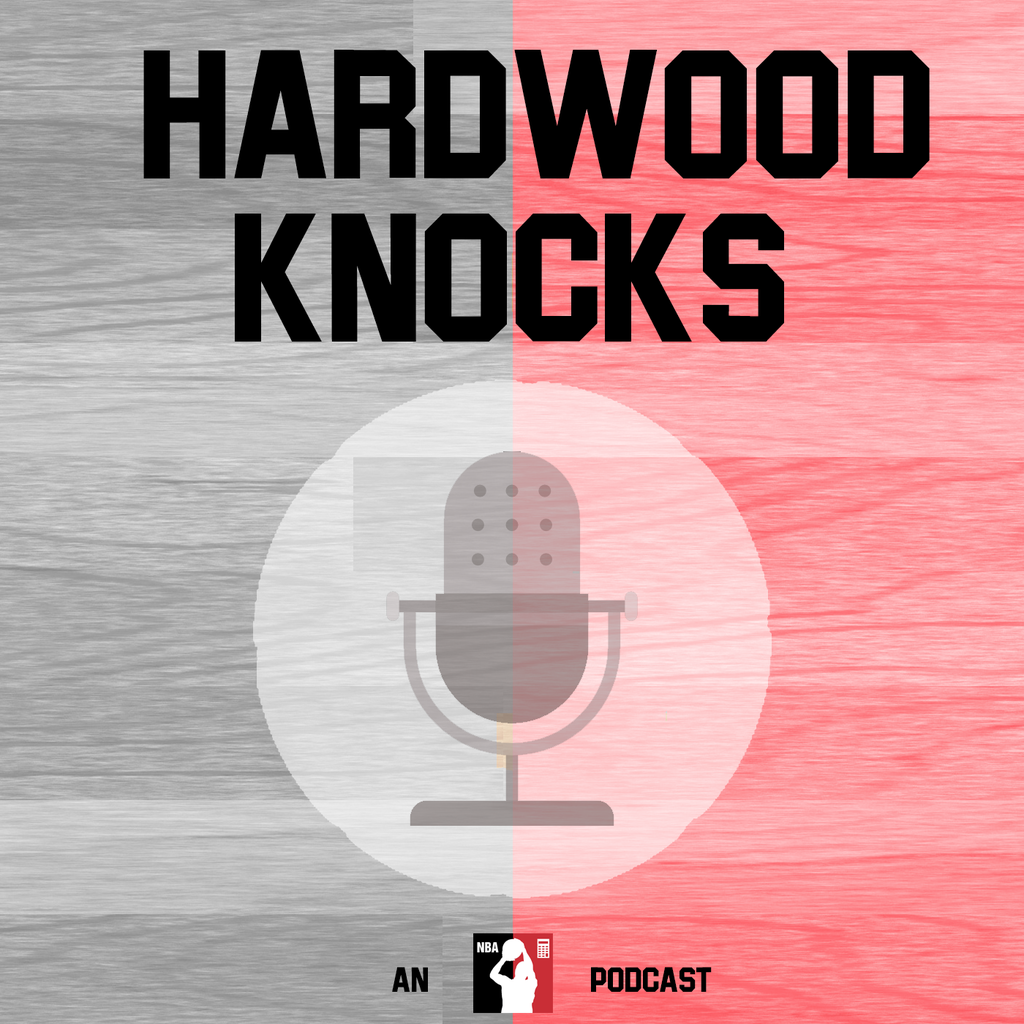 iTunes | BlogTalkRadio | Stitcher | Google Play (coming soon)
@HardwoodKnocks | @AndrewDBailey | @DanFavale
Chris Paul is a member of the Houston Rockets.
Yes, that happened. No, you didn't dream it. It was a real thing that went down over the offseason. Paul and James Harden are starting in the same backcourt. The Rockets have 55-plus wins written all over them. They have overtaken the San Antonio Spurs, and the Cleveland Cavaliers, and the new-look Oklahoma City Thunder, as the biggest threat to the Golden State Warriors.
Or have they?
New superstar formations take time to jell. Harden and Paul should be no different. There will be a learning curve, perhaps a steep one. But the fact that Paul and Harden wanted this matters. It means both of them should be willing to make the necessary concessions. At the very least, after opting in and eschewing a long-term payday, Paul should be ready to undergo whatever changes are necessary to thrive alongside Harden.
Mix in the returns of Nene, Eric Gordon, Trevor Ariza and Clint Capela, along with the additions of Luc Mbah a Moute and P.J. Tucker, and it's hard not to see the Rockets as a budding superpower. And that's before even considering Ryan Anderson—or, if general manager Daryl Morey gets his way, Carmelo Anthony.
These Rockets, on paper, are built to play any sort of style, not unlike the Warriors…right down to the ceiling on a knockoff Death Lineup that features Paul, Harden, Ariza, Mbah a Moute and Tucker. And yet, can we really call them the second-best squad in the NBA, or even the Western Conference?
Eric Spyropoulos (@EricSpyrosNBA) of NBA Math, Hoops Habit and The 94 Feet Report (@The94FeetReport) joins us to make sense of Houston's lavish makeup.