Hardwood Knocks, Episode 81 — The Milwaukee Giannis Antetokounmpos: Previewing the 2017-18 Bucks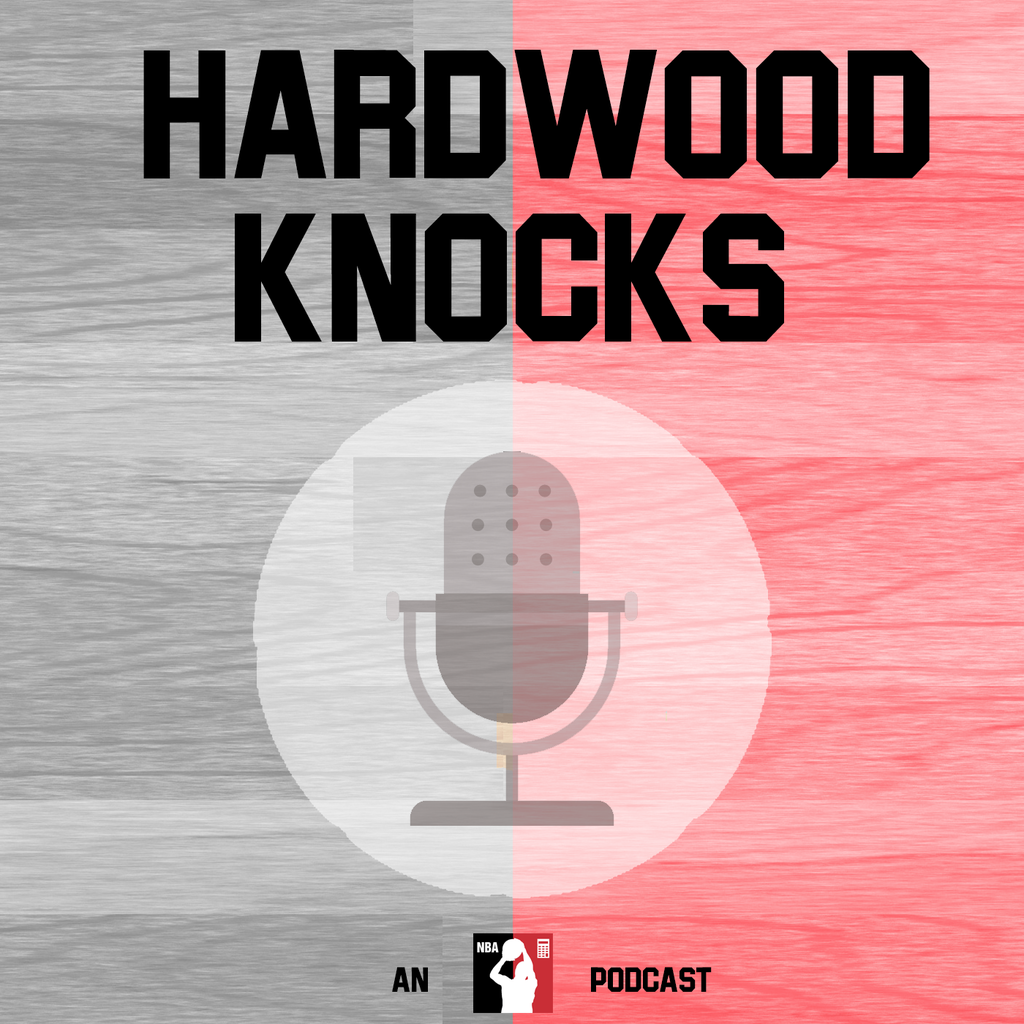 iTunes | BlogTalkRadio | Stitcher | Google Play (coming soon)
@HardwoodKnocks | @AndrewDBailey | @DanFavale
As far as NBA offseasons go, the Milwaukee Bucks' summer was not especially active. They re-signed Tony Snell and drafted D.J. Wilson and Sterling Brown. That's their sabattical in a nutshell.
Standing mostly pat is taboo unless you're a juggernaut, and last season, the Bucks were no superpower. They finished with the sixth-best record in the Eastern Conference and gave the Toronto Raptors a little scare before bowing out in the first round of the playoffs. Standard stuff.
Jabari's Parker ACL injury suggests they needed to be more aggressive over the summer. But they had zero cap space and not a lot of expendable trade assets. In many ways, they were—they are—plain stuck.
And that's okay.
Giannis Antetokounmpo is just 22 and already closer to a top-five player than not. Mix in a fully healthy Khris Middleton, a reborne Snell and another season of development for Rookie of the Year Malcolm Brogdon and Thon Maker, and the Bucks might really have something. They're long as hell, with a Baby Death Squad to rival all the other Death Squad knockoffs.
Equally important: The East remains trash. Just as pessimists can see the Bucks nearly falling out of the playoffs, it doesn't take a serial optimist to realize they could, feasibly, end up with one of the three best records in the conference while Antetokounmpo contends for MVP honors.
Where will the Bucks ultimately land? Nobody knows…except NBA Math's Brian Sampson (@BrianSampsonNBA), who hopped on the podcast to discuss all things Deer.