Hardwood Knocks, Episode 80 – Jusuf Nurkic Forever: Previewing the 2017-18 Portland Trail Blazers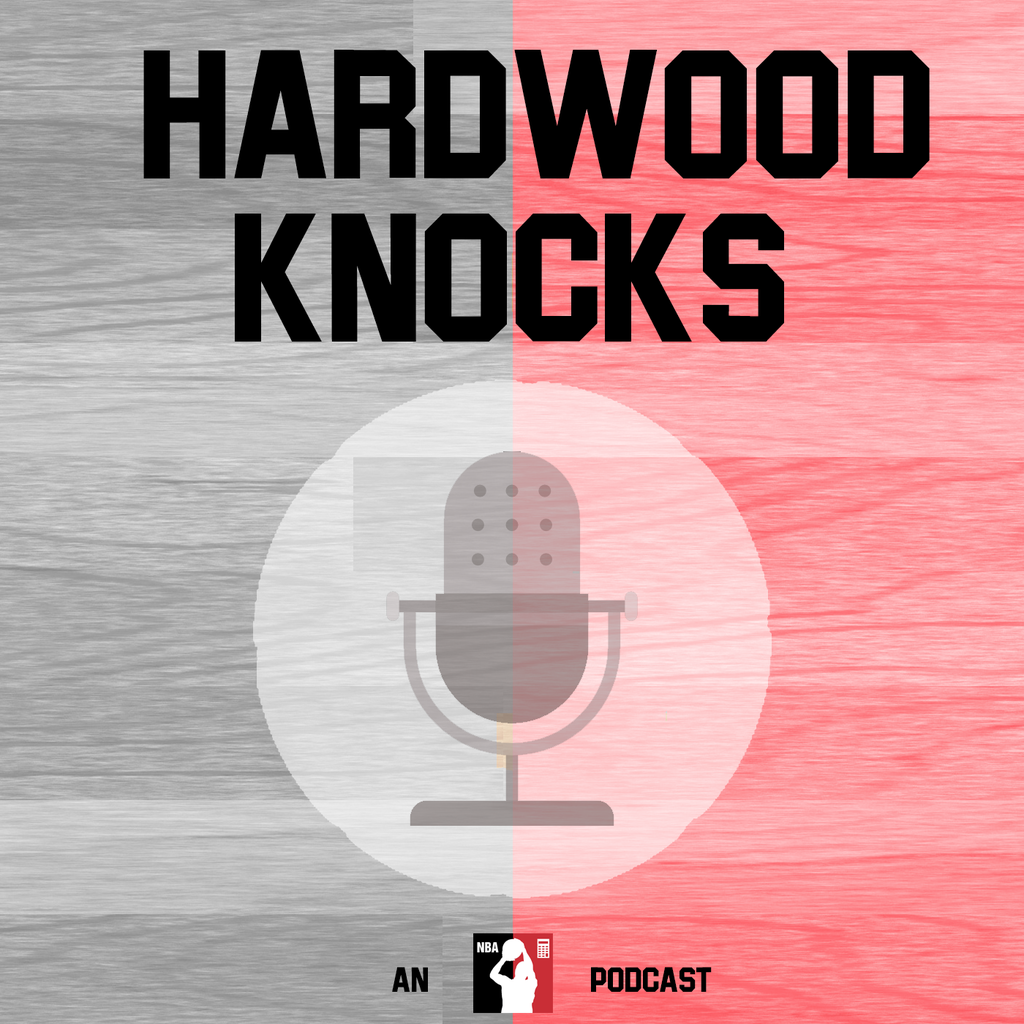 iTunes | BlogTalkRadio | Stitcher | Google Play (coming soon)
@HardwoodKnocks | @AndrewDBailey | @DanFavale
Few teams in the NBA are as tough to forecast ahead of the 2017-18 season as the Portland Trail Blazers. They won just 41 games last year and are not appreciably better on paper, but their 20-tilt tear with Jusuf Nurkic suggests they're on to something.
Can that small-sample detonation hold? It remains to be seen, and looking at the projected rotation won't help.
Because, hell, what in the actual frick is the projected rotation?
The Blazers' roster setup is officially wonky. They added to their dizzying number of frontcourt volume on draft night and pawned off Allen Crabbe onto the Brooklyn Nets. Though any team led by Damian Lillard and C.J. McCollum will never want for offense, the Blazers' spacing suddenly feels iffy.
Could they actually experience regression on the more glamorous end if Maurice Harkless and Al-Farouq Aminu fail once again to shoot league-average clips from three-point range? How will they structure their frontcourt pecking order? Will Nurkic start beside Noah Vonleh? Have they given up on Meyers Leonard? Where does Evan Turner fit into all this, assuming he factors in at all?
Equally important: Can McCollum and Lillard coax Carmelo Anthony into waiving his no-trade clause for Portland? Or is this the roster that the Blazers will be married to at the start of the regular season? And if it's the latter, do they have enough juice to clinch a playoff berth in the brutal Western Conference?
NBA Math's own Michael Brock (@MichaelBrock_) joins Hardwood Knocks to break it all down, deliver his favorite Melo trade hypothetical and tell us whether he believes the Blazers are fit for a return to the playoffs in 2018.