Hardwood Knocks, Episode 102 — Another Season, Another NBA Title: 2017-18 Golden State Warriors Preview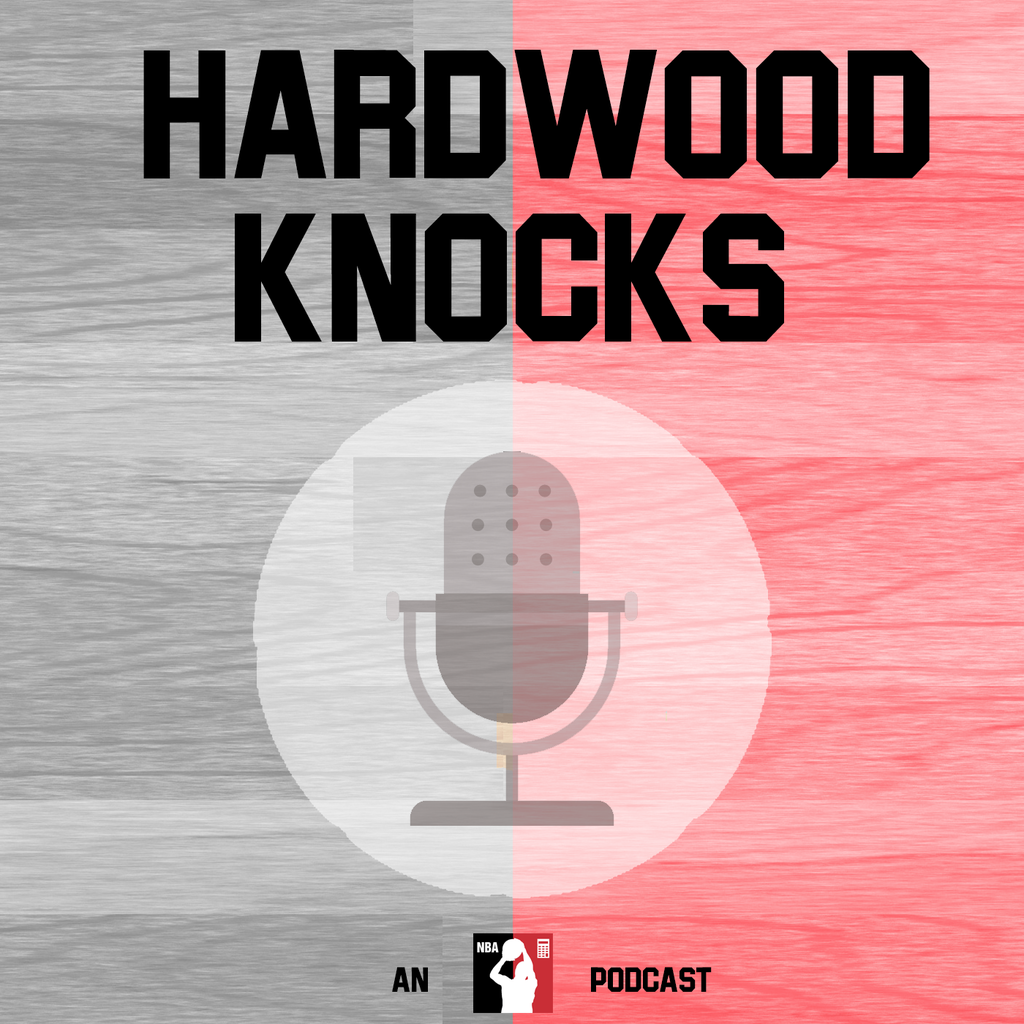 iTunes | BlogTalkRadio | Stitcher | Google Play (coming soon)
@HardwoodKnocks | @AndrewDBailey | @DanFavale
No team in the NBA is built to go punch for punch with the Golden State Warriors. Not the Cleveland Cavaliers, not the Houston Rockets, not the Oklahoma City Thunder. The reigning champs remain in a league of their own, perfectly positioned to deliver an adequate encore to last year's 16-1 playoff romp.
Declaring the Warriors NBA champs in October isn't any fun, though. And that means we're in search of something, anything, anyone, any team, that can derail what is so obviously the best squad ever assembled.
To help figure out the impossible, Dan turned to Bleacher Report's Grant Hughes (@gt_hughes). He cannonballs into every possible pitfall and peril, however innocuous, facing the Warriors and decides what their biggest concern should ultimately be—insofar as they must be concerned at all.
Is it their turnovers? Surprising plainness in crunch time? Wonky three-point shooting from the Death Lineup? Championship complacency? Something else? And is there even a team that registers as a remote threat to their throne?
Because versatility is king, Dan and Grant also discuss whether Stephen Curry is more important to the Warriors than Kevin Durant; whether Klay Thompson has become underrated; whether Nick Young will ever see the floor; whether Draymond Green will win another Defensive Player of the Year award; and whether rookie Jordan Bell is set to become a rich man's Day-Day.
Durant's covert social media accounts may or may not have come up, too.
So click "play" now. Like, right now.
You'll be glad you did.