Hardwood Knocks, Episode 101 — Rebuild Isn't a Dirty Word: 2017-18 Atlanta Hawks Preview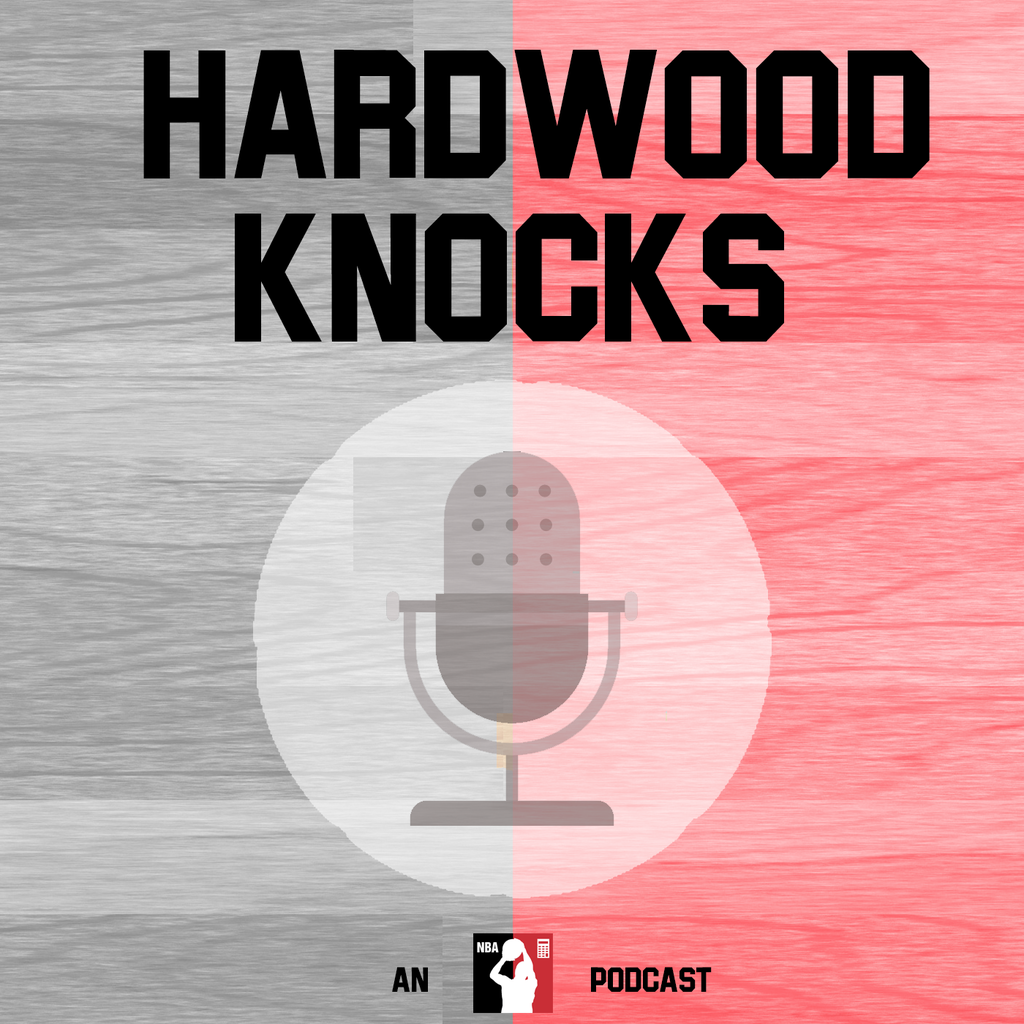 iTunes | BlogTalkRadio | Stitcher | Google Play (coming soon)
@HardwoodKnocks | @AndrewDBailey | @DanFavale
Okay, this might shock some people, but…the Atlanta Hawks are rebuilding.
Is everyone okay? Lightning didn't strike anyone down because we used "Hawks" and "rebuilding" in the same sentence? A wild hyena didn't bore down upon you and ravage through your insides in search of protein? You're still breathing? Alive and well, or close to it, and everything?
Phew. Good. We were worried. Not because anything's wrong with rebuilding in the NBA, but because the Hawks, namely general manager Travis Schlenk, take issue to the term. And they shouldn't—not unless this opposition is designed to fool an Atlanta fanbase that may bail on a team failing to churn out second-round exits.
Anywho, the Hawks looks different. Dennis Schroder is their main guy. Yeah, him. They're also knee-deep in the developments of Taurean Prince, DeAndre' Bembry and, we think, John Collins—who NBA Math founder Adam Fromal has already deemed the best player to come out of Wake Forest. (To his defense, Tim Duncan averaged, like, zero points per game last year.)
Things get weird when looking at the rest of the Hawks' roster. They owe Kent Bazemore $54-plus million over the next threes, and they're brandishing a handful of not-too-young, not-too-old pieces in Dewayne Dedmon, Mike Muscala and Ersan Ilyasova. Rumor has it Miles Plumlee is on this team, too.
To figure out not only what the Hawks are trying to do, but how they'll play next season, Hardwood Knocks turns to Jeff Siegel (@jgsiegel) of Peachtree Hoops and The Step Back. He brings the nuance; we bring the questions.
So let's roll.